Media Partners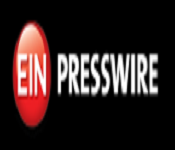 EIN Presswire is designed to assist those seeking breaking news and those who have breaking news to share. Thoughtfully developed tools that help seekers find news content and manage it. Online content uploads let you feed directly into the stream of daily breaking news. EIN clients are global and diverse, all sharing similar goals - efficiencies, productivity, effectiveness, and value.
https://www.einpresswire.com/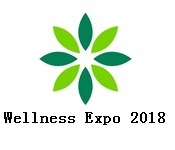 International Wellness Industry Expo 2018 themed as Wellness in China•Welfare for the World" is credited as an overwhelming response to national policy and a good platform to cater for market demand. Besides, the prosperity of Chinas wellness culture is also high on the agenda. International Wellness Expo strives to create an exchange cooperative platform for wellness culture by gathering world-known brands.
http://www.cnwie.com/index.php?lang=en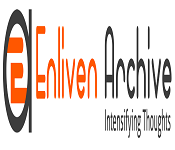 Enliven: Clinical Dermatology is an Open access, peer reviewed international journal and it aims to publish different types of articles on emerging developments and supports current and upcoming research in journal fields. It also aims to follow flawless review process with high quality articles. This journal aims to become one of the leading journals which aid scientific community in knowledge dissemination. This journal provides a huge platform for editors, reviewers, authors, and readers to have an uninterrupted scientific communication. In order to become the leading journal, Enliven: Clinical Dermatology provide wide scope which allows and accepts articles from multiple disciplines and guides the articles according to the peer review process.